9 Reasons Why You'll Love Prepaw!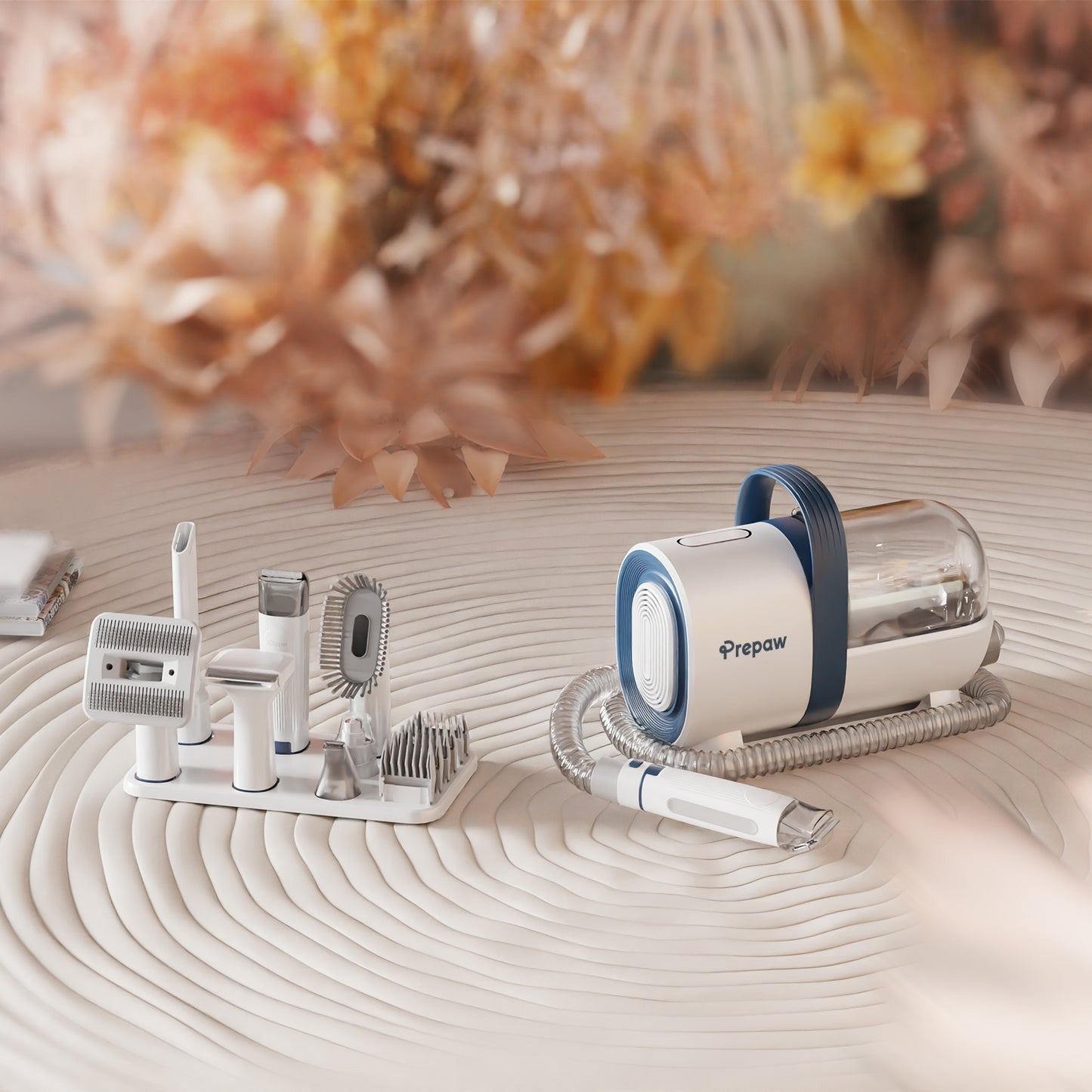 Grooming Made Easy: Hassle-Free At-Home Pampering for Your Furry Friend
Experience the joy of stress-free pet grooming with our user-friendly PrePaw kit, expertly designed to simplify at-home grooming for pet parents of all experience levels.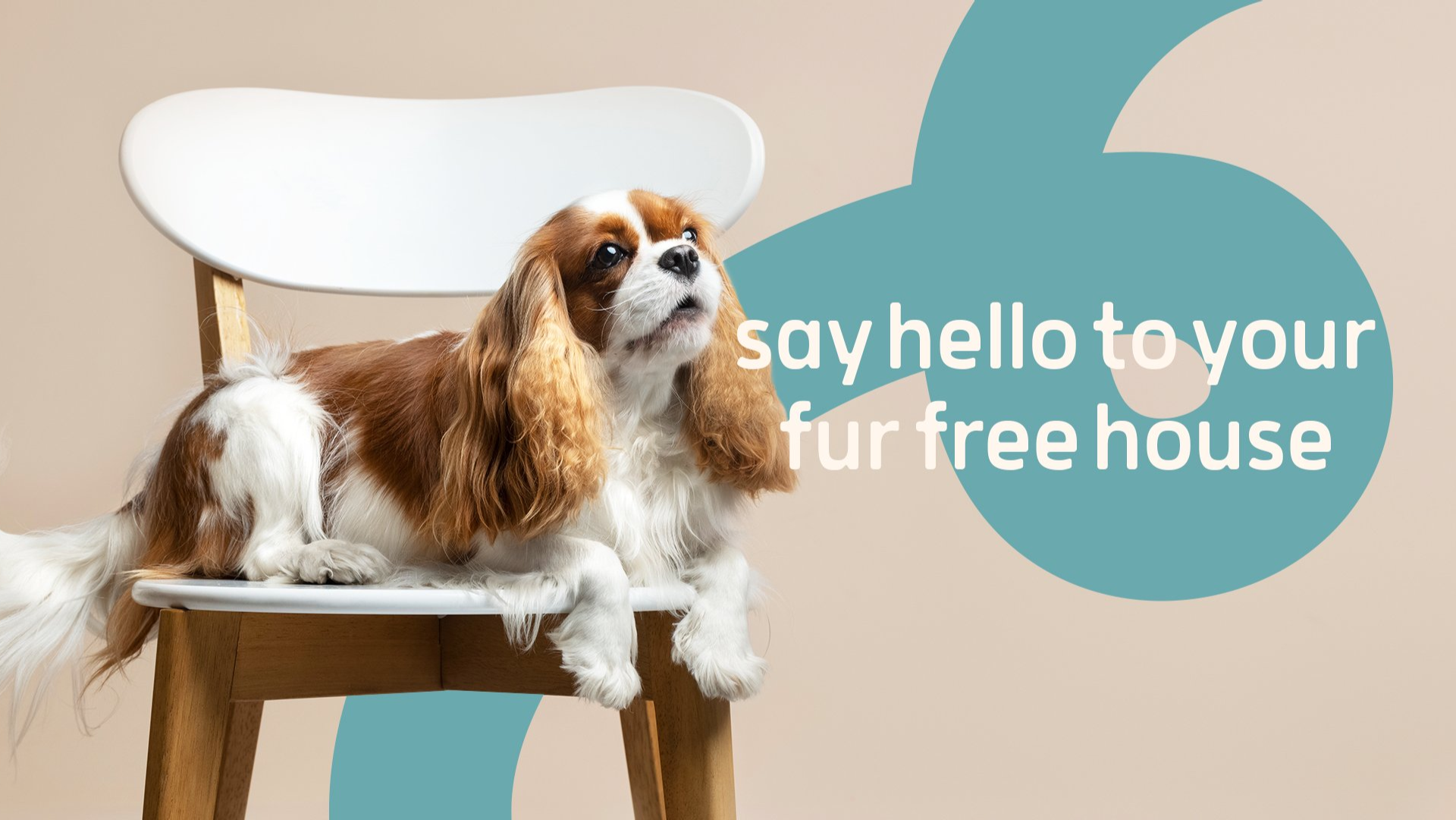 Luxury Grooming on a Budget: Spoil Your Pet Without Breaking the Bank
Get salon-quality results at a fraction of the cost with our premium PrePaw pet grooming kit, offering long-lasting value and top-notch performance that won't empty your wallet.

Health and Happiness in Every Stroke: The Ultimate Grooming Kit for Thriving Pets
Give your pet the gift of well-being with our comprehensive PrePaw grooming kit, designed to support optimal skin and coat health while enabling you to keep a close eye on their overall wellness.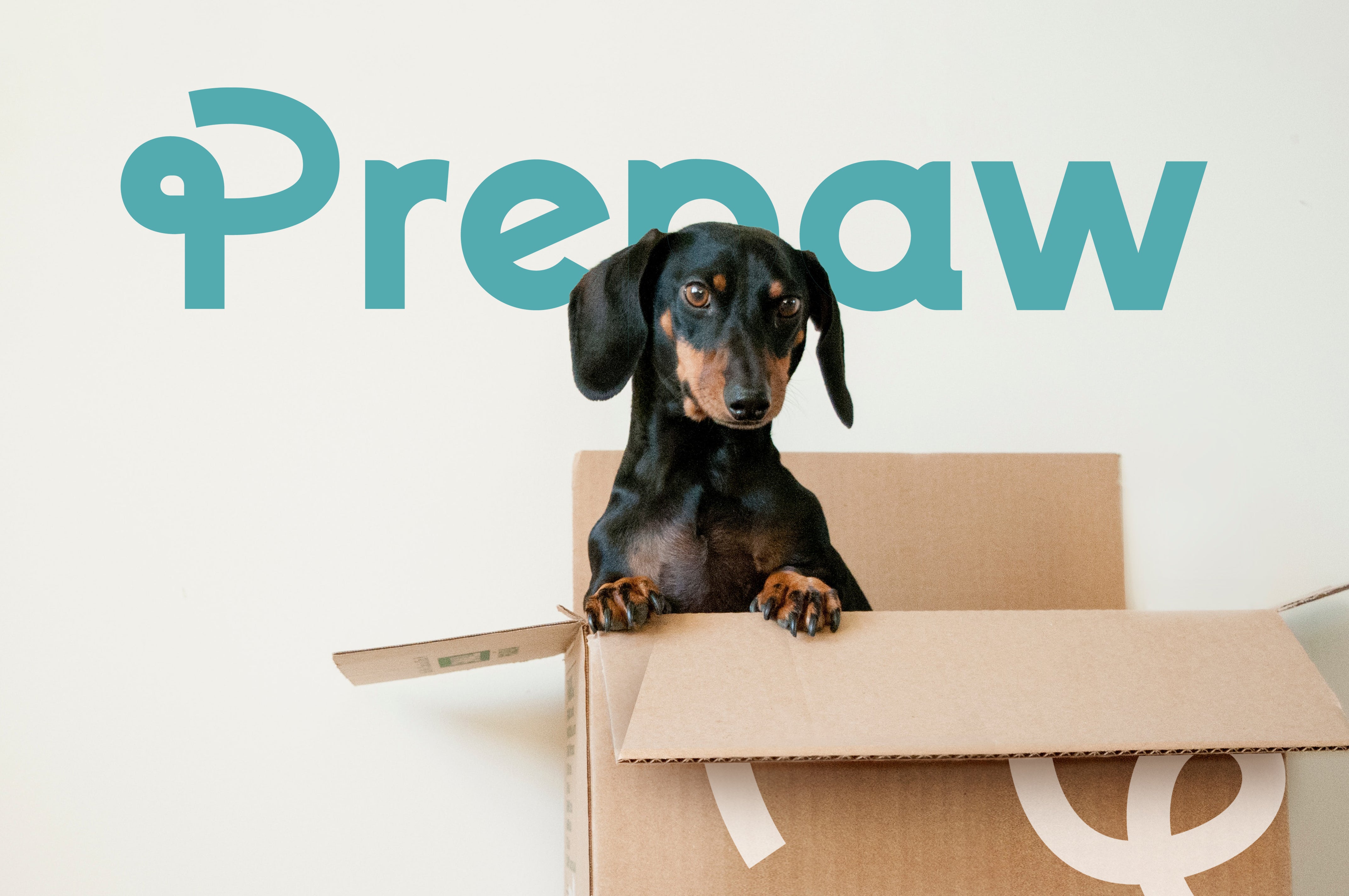 Grooming with Love: Unforgettable Moments to Cherish with Your Furry Companion
Strengthen your bond and make lasting memories with your beloved pet through enjoyable PrePaw grooming sessions, made delightful and efficient by our thoughtfully crafted kit.
Earth-Friendly Grooming: Show Love for Your Pet and the Planet
Embrace responsible pet care with our sustainable PrePaw grooming kit, featuring reusable tools, biodegradable packaging, and a dedication to reducing waste and protecting the environment.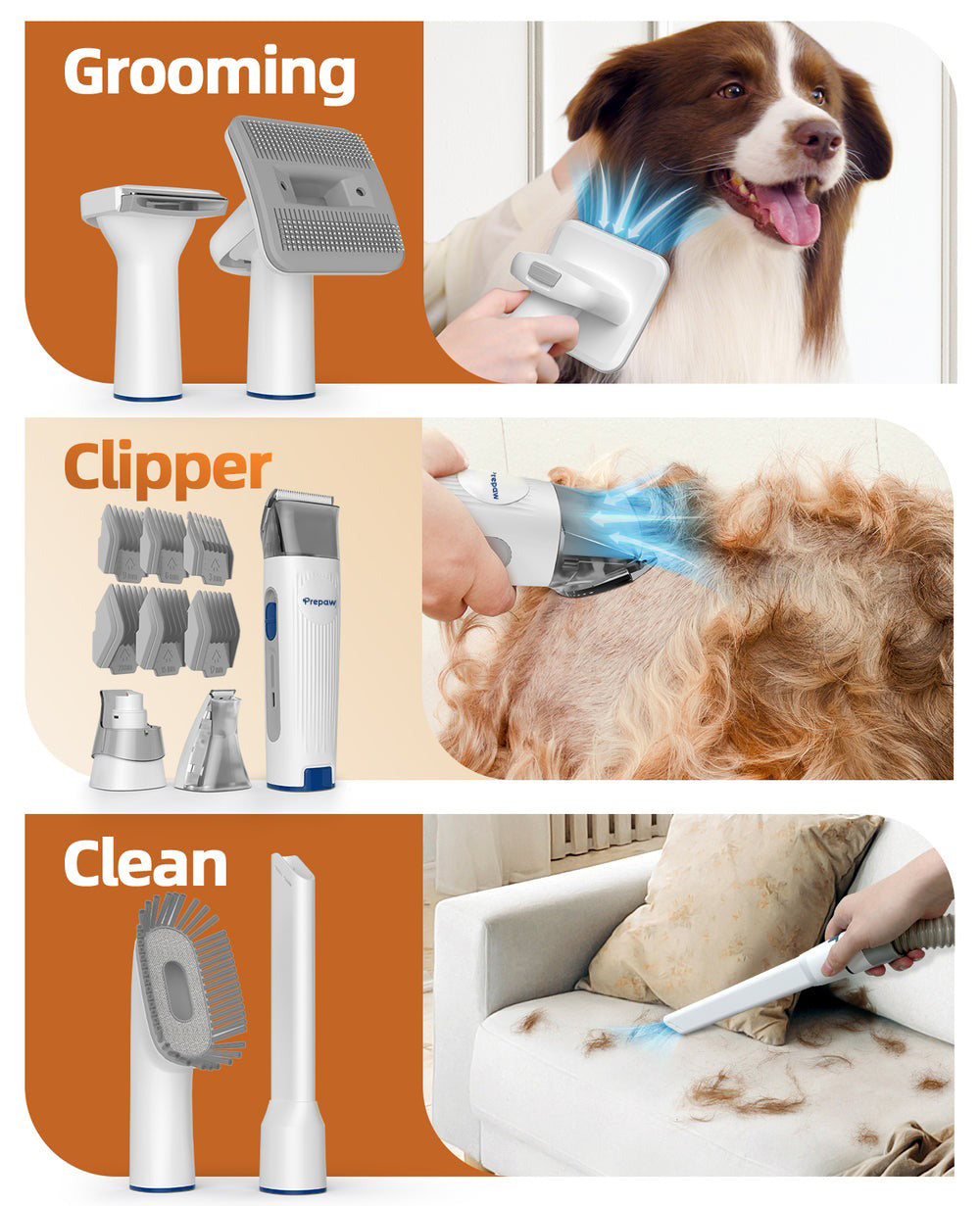 Whisper-Quiet Grooming: Keep Your Pet Calm and Relaxed with PrePaw
Transform grooming sessions into a soothing experience with our ultra-quiet and low-vibration PrePaw tools, specially designed to keep your pet comfortable and stress-free throughout the process.